The Original Wingman Backpack
Not just your average suit bag.

Wingman Backpack
Best commuter backpack for professionals cycling to work.
Enduro 2.0
The ultimate hydration kit for mountain bikers.
All deliveries will arrive in 1-6 days*
* These delivery times are for metropolitan areas. Read more here.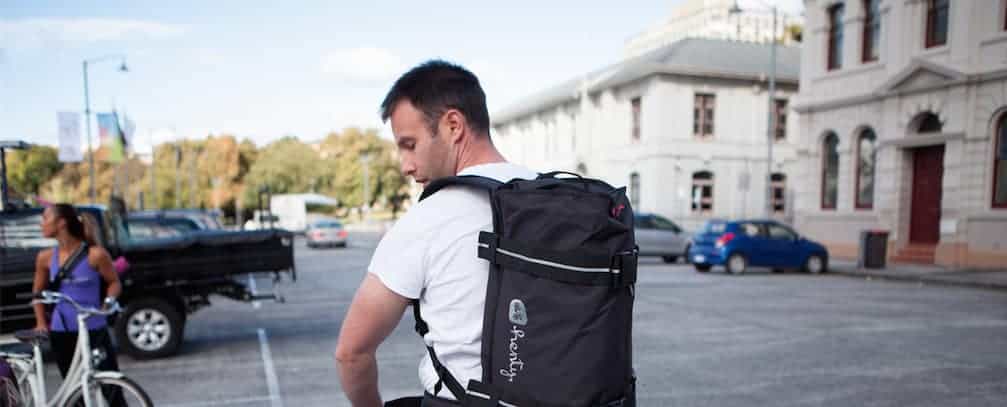 About Henty
Henty is a Tasmanian company named after a remote region on the rugged west coast of Tasmania, Australia. Frustrated with the lack of products available for transporting business wear, Jeremy Grey and Jon Gourlay conceived the Wingman – a multi purpose garment bag that enables easy and versatile all weather commuting and travel for active men and women.
Learn more about Henty