About Henty
Taking quality materials, creating clever products and making people's lives easier.
Henty was founded as a result of a seemingly simple problem: how to transport business clothing to and from the office and have it ready to wear on arrival.
With nothing on the market that met this need, Jeremy Grey designed and made a prototype to solve the problem. When it worked, he and childhood friend Jon Gourlay joined forces and in 2012, they started Henty. The result – the Wingman, a multi-purpose suit and garment bag which can now be found carrying wardrobes all over the globe.
Today, Henty is based in the co-founders home state of Tasmania. The team are focused on creating innovative products based on their 'carry clever' ethos.
Their focus is simple; to take quality materials, create clever products and make people's lives easier.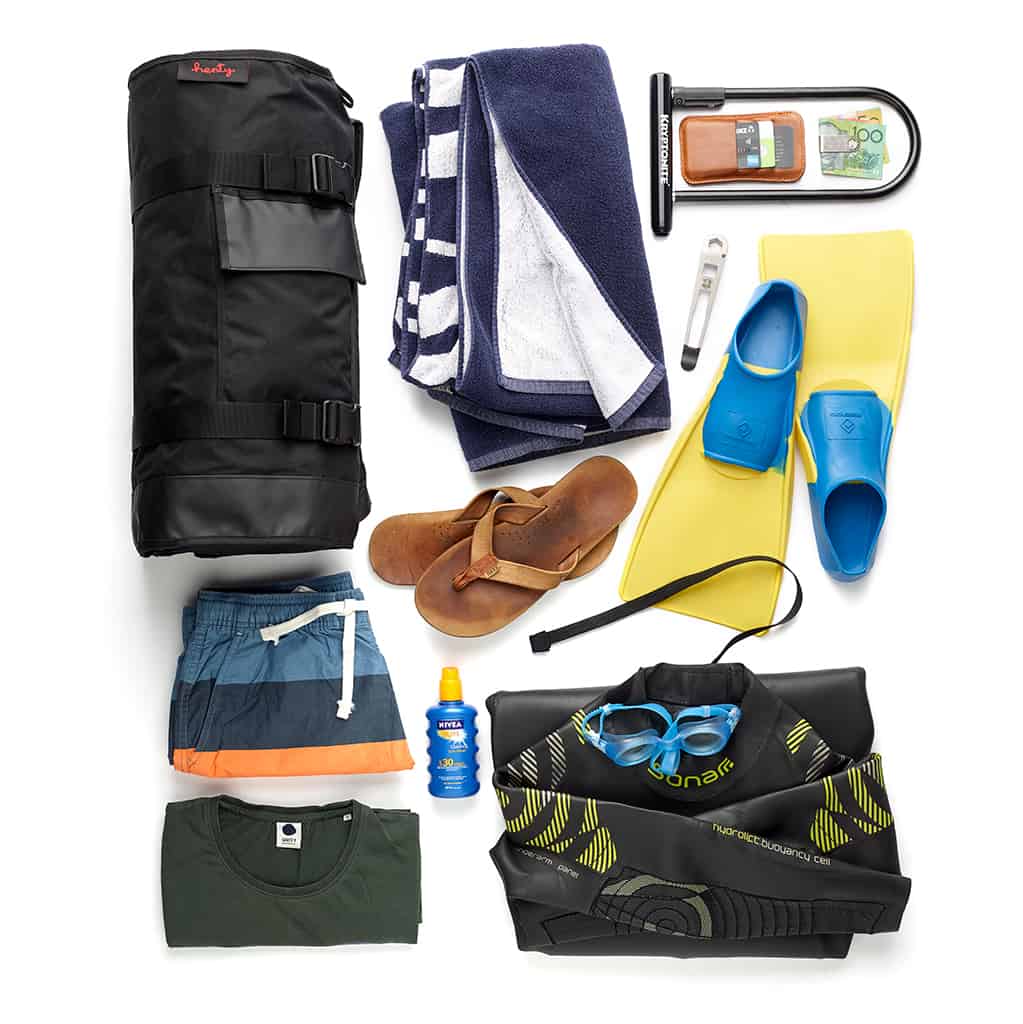 Carry Smart
When was the last time you struggled to transport your clothes for a flight or your commute to work? Chances are you folded them into a bag only to arrive at your destination to find them creased or wrinkled. Henty's founders cycle to work, fly often and exercise daily and it was exactly these frustrations that drove them to find a solution.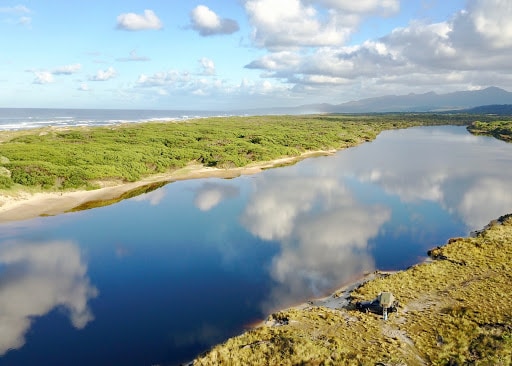 Why Henty?
Henty was founded in Tasmania, Australia's island State. It's named after a remote area on the state's rugged West Coast located on the edge of a renowned World Heritage Area. It's home to diverse coastal and inland trails and tracks, and has some of the cleanest air in the world.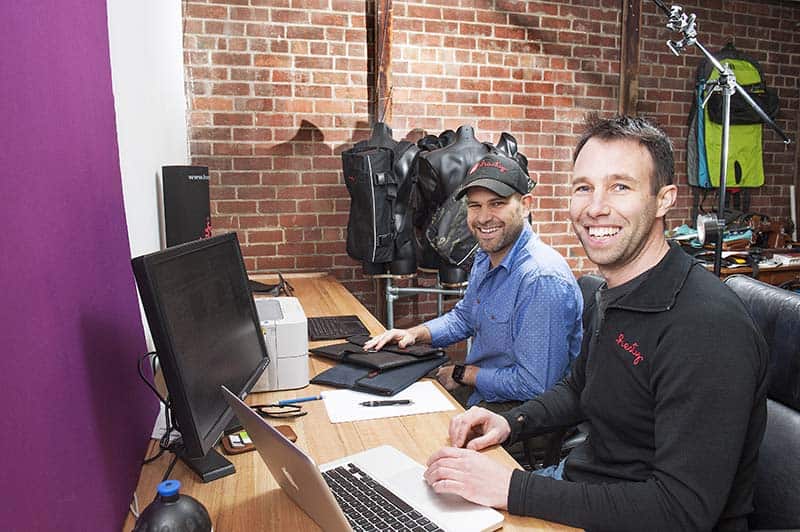 Our Focus
It's simple. We provide clever solutions that make the lives of our customers easier. We pride ourselves on it. From the products we produce, the way we engage with our community and how we deliver our customer support – the customer is always our focus. We use ethically sourced materials, and all are products are built to withstand the elements. We guarantee they're built to last.