Videos of our Best Sellers
See Henty in action
CoPilot Messenger Features
5:57
The perfect travel companion for long and short trips.
Shop Now
CoPilot Crowdfunding
2:49
There's staying on the trail and then there's taking the "alternative" route.
View Page
Enduro Junior – Protection & Hydration
1:18
The only comfortable protection and hydration solution.
Shop Now
CoPilot Backpack Features 
6:21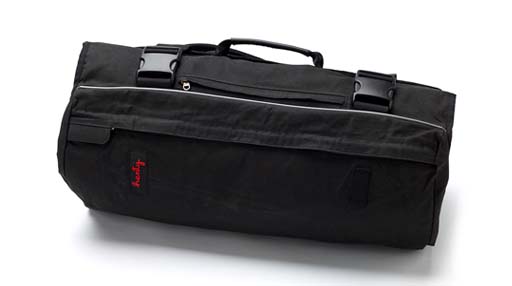 Optimised for aeroplane travel.
The CoPilot Messenger is light and easy to handle at the airport and is easily stowed in the overhead locker. The good news is you can also ride, run or walk with your CoPilot!
Shop Now