Prepare The Team For MTB
Get set for your next MTB expedition with Henty's new Enduro Junior pack that will have the whole team looking sharp & ready for anything. Keen to kit out the family with quality gear? With dual hydration and protection, your little mountain bikers will be itching to hit the tracks. Featuring three pockets with 'tonnes of packability', there's plenty of storage for everything the kids need to conquer the slopes. Available in black, blue, green, and red for dare-devil riders. 
""My kids are now into Mtb as well, and I can tell you they will no longer be using other branded packs. Henty all the way." - Dirk
What To Bring For The Ride 
You can fill your packs to the brim with gadgets, as long as you've got the essentials covered. Prepare clothing for adverse weather conditions, bring high energy snacks (and water!) as well as the tools you'll need to keep your bike in shape. Make sure you have a means of communication with you in case you need to bug out in an emergency.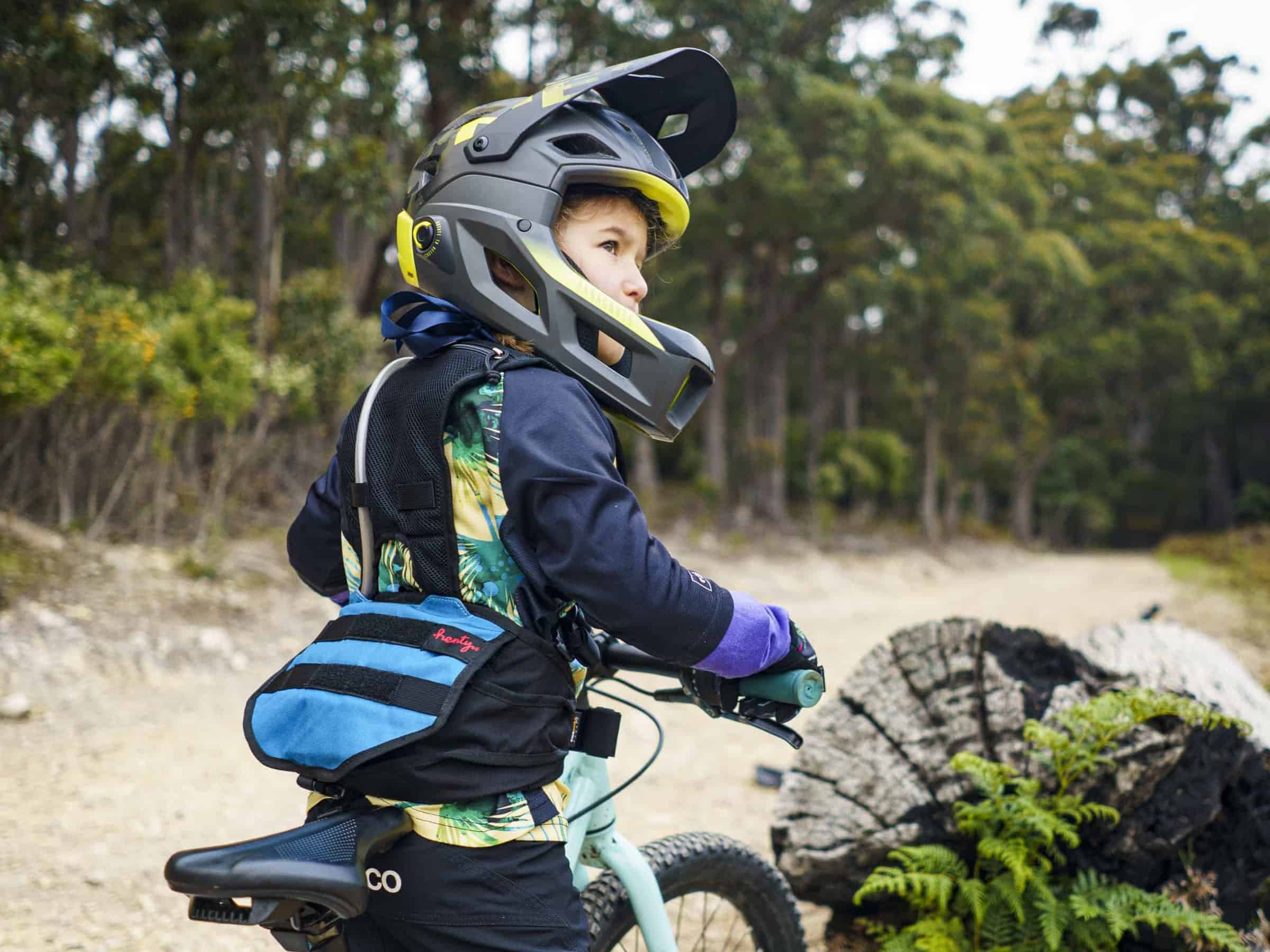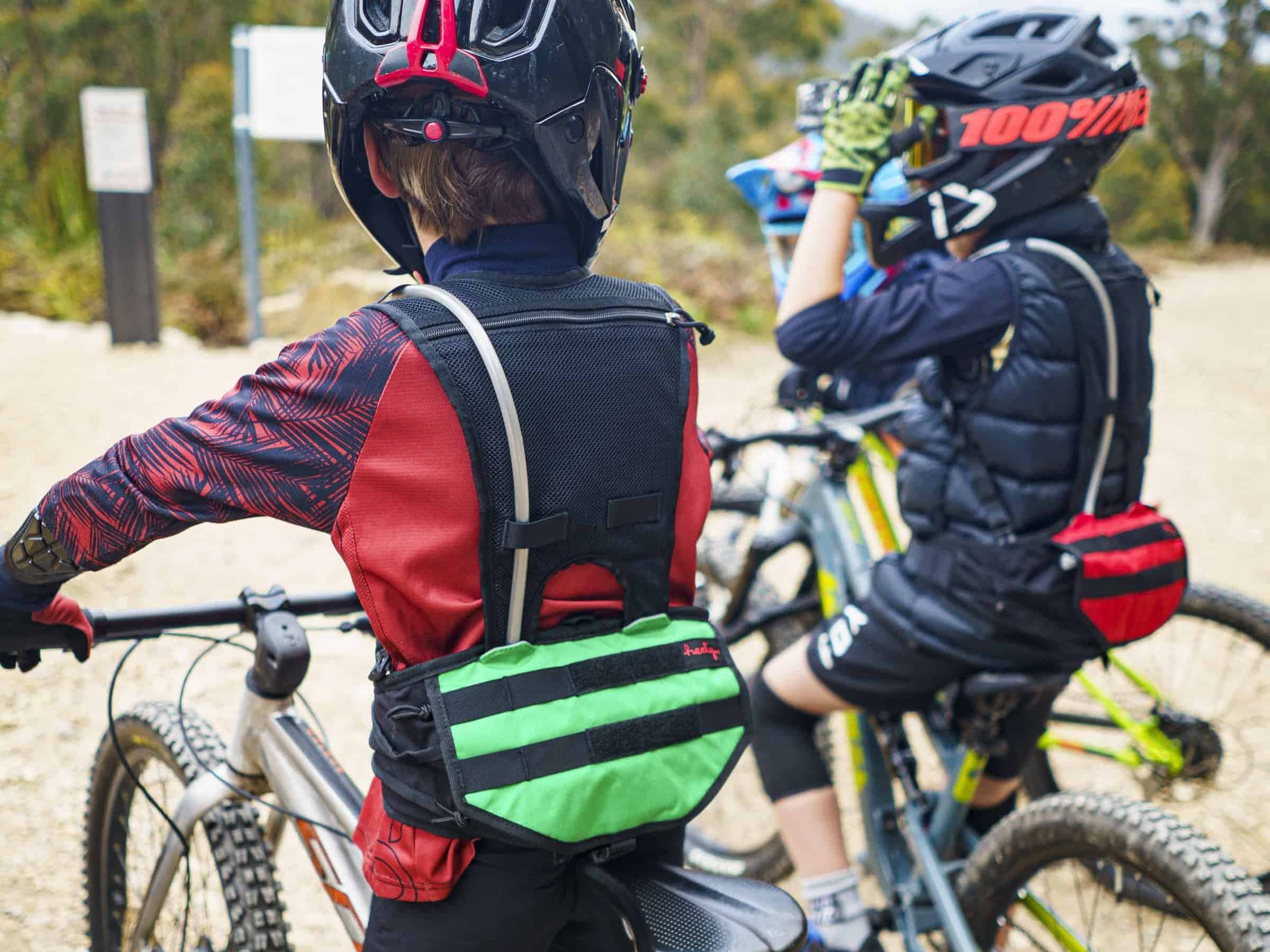 Hydrate On The Move 
Keep the kids energised with a 1.5L reservoir in each Enduro Junior pack. Not a fan of carrying weight on a sweaty back? Neither are we. The reservoir is positioned at the centre of their gravity for superior ventilation, balance and flexible movement without the feeling of being weighed down. 
""Fits great, with no banging around on your back, stays where it should during the ride and the reservoir is awesome. Water stays cool and doesn't leak." - Roy
How Much Water Should You Drink When Mountain Biking? 
Small amounts sipped frequently is the name of the game for young bike riders. Aim for 200-300ml every 15-20 minutes but stay flexible depending on the intensity of the exercise. For an extra boost, add electrolytes so the team can perform at their peak while shortening their recovery process.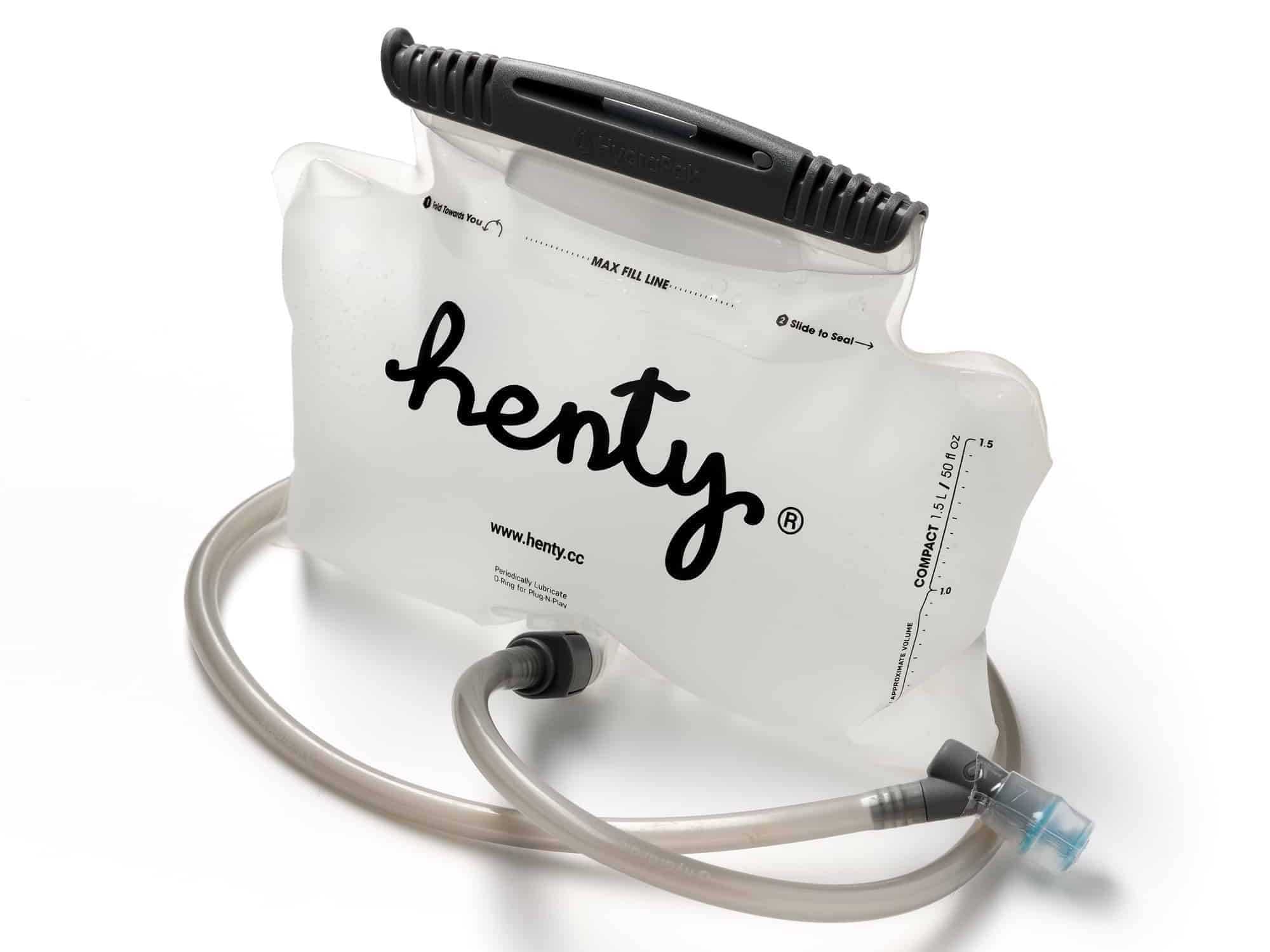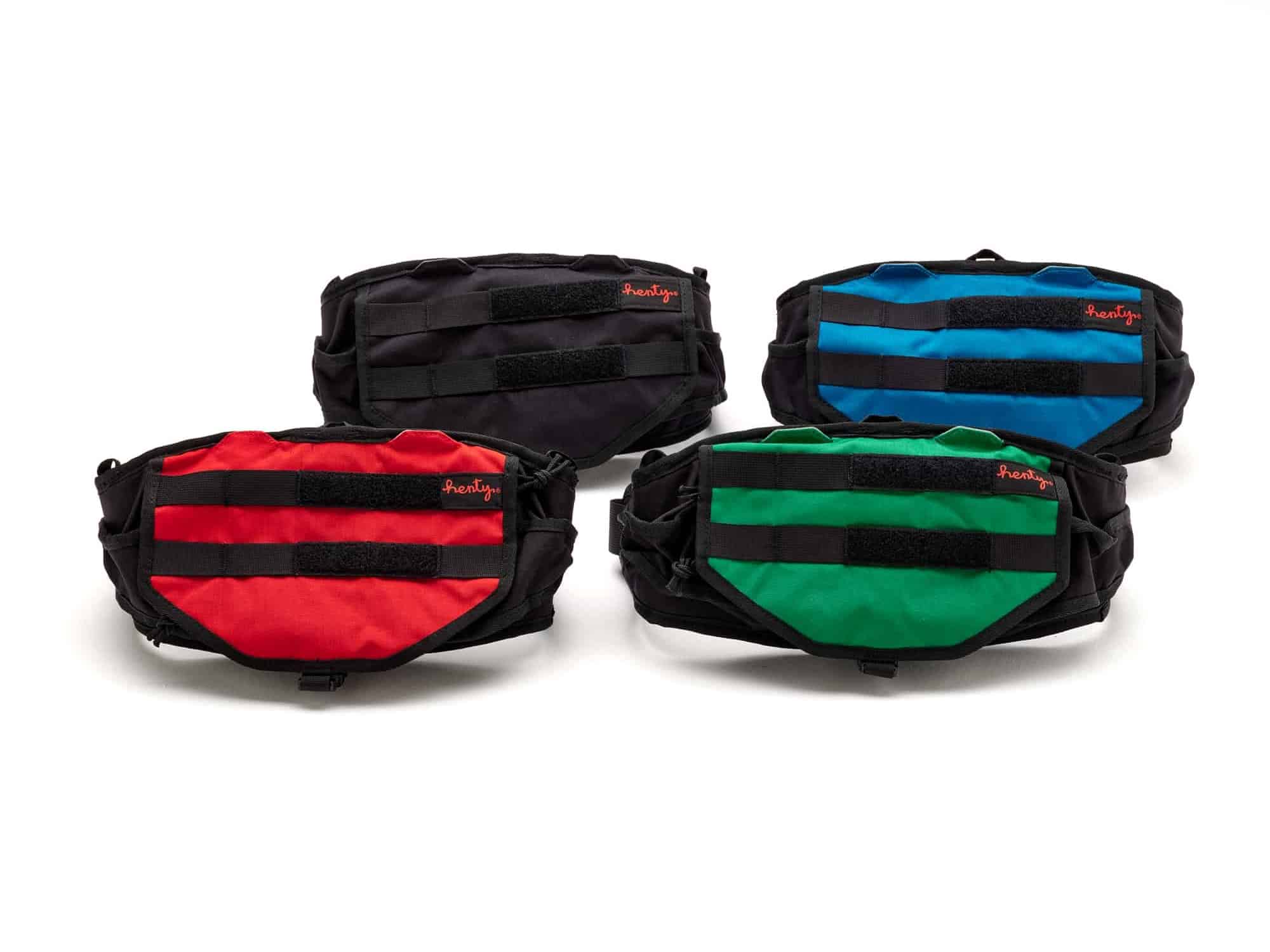 Effective Lightweight MTB Protection 
The Enduro Junior ticks both boxes for lightweight design and protection. Our Henty pack covers a severely underestimated injury zone for young riders: the hips, kidneys and lumbar spine. The pack is designed to handle whatever the mountain throws at them so when the ride gets wild, it will cushion the fall in these vital zones. A crash or two is definitely on the cards so make sure your junior riders can jump back on the bike. 
""This is one of the best packs for MTB cannot stress how well designed this bag is. I've crashed multiple times with this bag and it is one of the most durable bags I've used with very few scuff marks to speak off." - Angus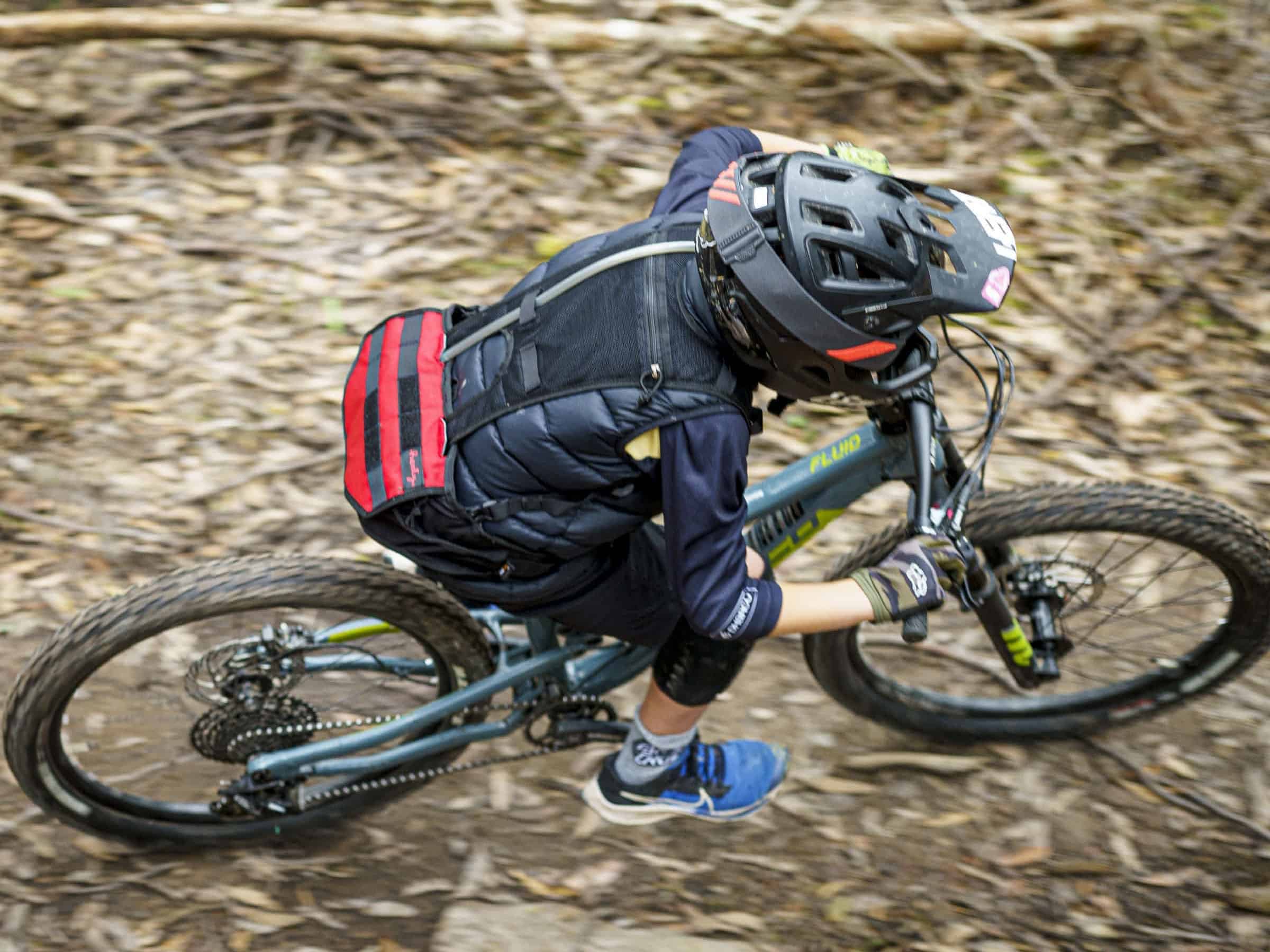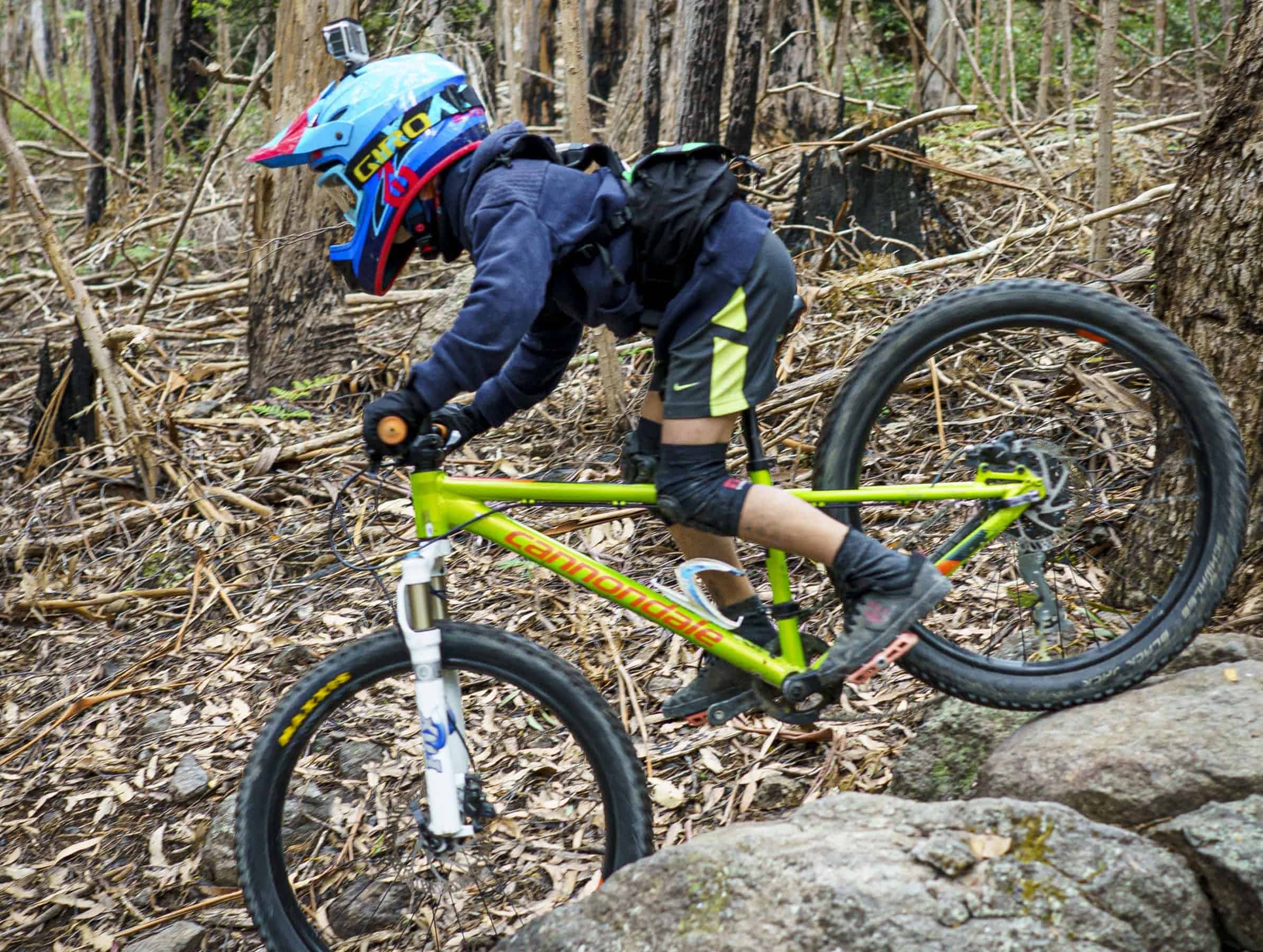 Designed To Grow With You 
The Enduro Junior isn't your average mountain biking gear. Unlike most alternatives on the market, our pack is designed to last. With adjustable chest straps and shoulder straps in two sizes, you won't be endlessly replacing your packs with your squad's growth spurt. Check out our larger harness or remove the shoulder traps altogether as a lightweight alternative for riders with a need for speed. 
Even the adults can have a slice of the action. The Junior model is made to fit both small children (120cm) and larger frames (170cm), so when the kids aren't out on the track, the adults can take the Enduro Junior for a ride.