Salamanca Market
Come and visit us at Salamanca Market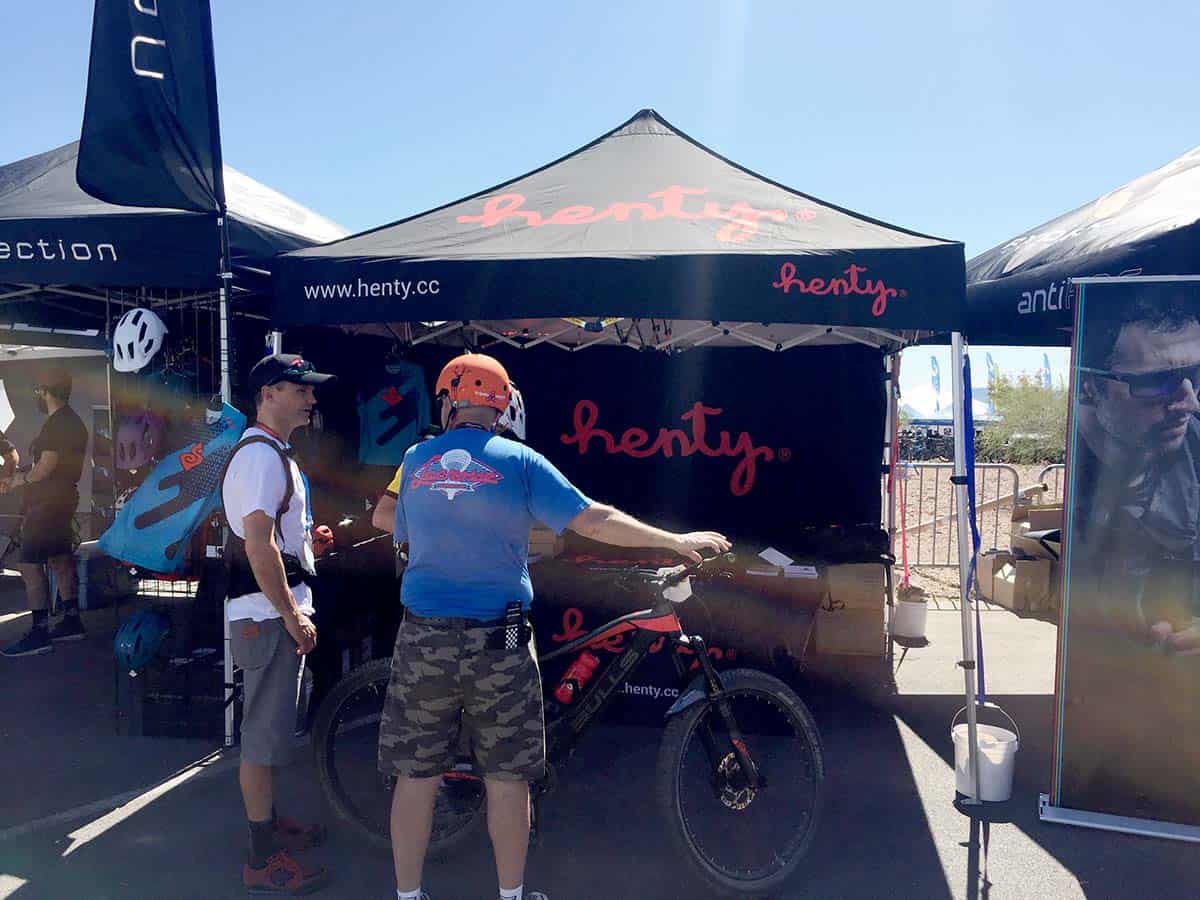 Every Saturday from 0830h until 1500h, Hobart's Salamanca Place is home to over 300 stallholders selling fresh gourmet produce, arts, crafts and accessories.
It's here you will find the Tassie Henty team. We're located at Site 260 up the eastern end of the market near the Silo Development between 0830h – 1400h.
If you visit Hobart, we'd love you to come and visit us. You'll be able to speak to a Henty expert and check out all our products, some of which are only available at Salamanca! You may even get to meet one of our founders who work on the site when available.