Whether on a short city tour, a more adventurous exploration in the rugged mountains, or even just on your office commute, a great backpack can make a world of difference. You need a tough pack to add to your travel arsenal to ensure a worry-free outing. Something that can withstand daily wear without compromising aesthetics and functionality.
What makes a great backpack?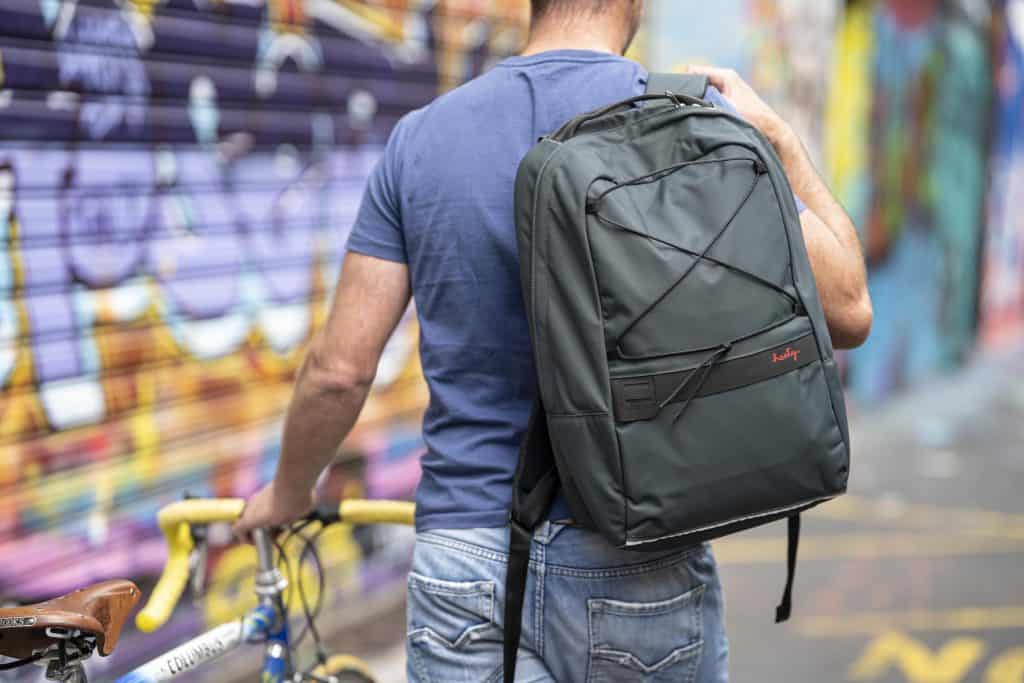 Are you in the market for a pack but don't know where to begin? We've taken the difficult task off your hands by compiling a list of features to look for when shopping for a good urban backpack.
Ample space for your daily needs
Dedicated compartment for your technology
If you're someone who needs to lug around a bunch of technology on the regular (which is, in today's world, most of us), it is a must to have a bag that can fit your laptop, tablets, and phones, so you won't have to carry an extra laptop bag in your travels. The space should also have a protective lining to prevent your gadgets from getting damaged in transit.
And for other accessories
Let's face it: you will carry more than just your laptop when you're out and about. Going to the gym after work? You need your gym clothes and accessories. Out in town doing some city exploring? You will need snacks, a GoPro, and chargers in case you lose battery power from taking 4,375 photos or videos of the Eiffel Tower lighting up at night.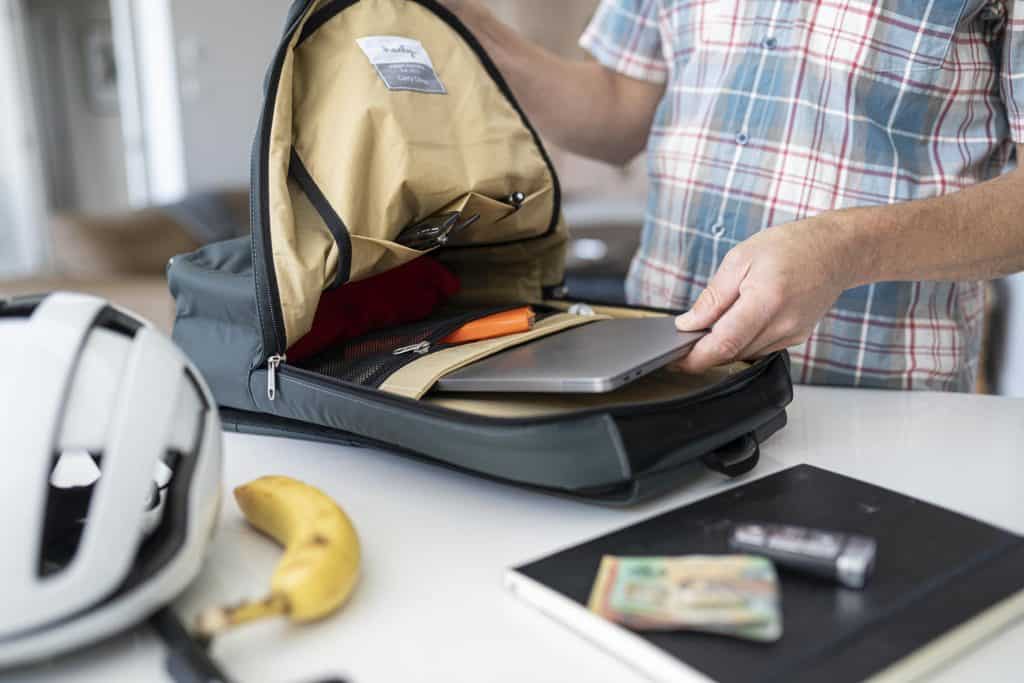 Lightweight and compact
Travelling is nice when you don't have to carry the world on your shoulders (literally!). While a backpack that can fit all your travel necessities sounds like a neat idea, your shoulders and your back will disagree. Nothing can weigh and slow you down more than a bulky backpack when rushing to get from one place to another. A lot of bags on the market compromise on weight over space. Many compartments can easily add more than a kilo of weight to your pack, causing additional strain on your body. Choose a backpack that allows you to bring your things but is also made of lightweight material like Nylon that doesn't add considerable weight.
Weather Resistant
Nobody likes to get their things wet when they're out on a rainy day. A backpack that allows you a worry-free commute or a leisurely stroll is a traveller's dream. Lucky for us, most backpacks designed for adventure and travel are made to be weather-resistant for your peace of mind.
Tough and Durable
You don't buy a travel backpack only to use it three times. Some travels require months of being on the road, some under harsh weather conditions. A pack that can outlast the toughest elements and withstand considerable wear is a must for any urban explorer.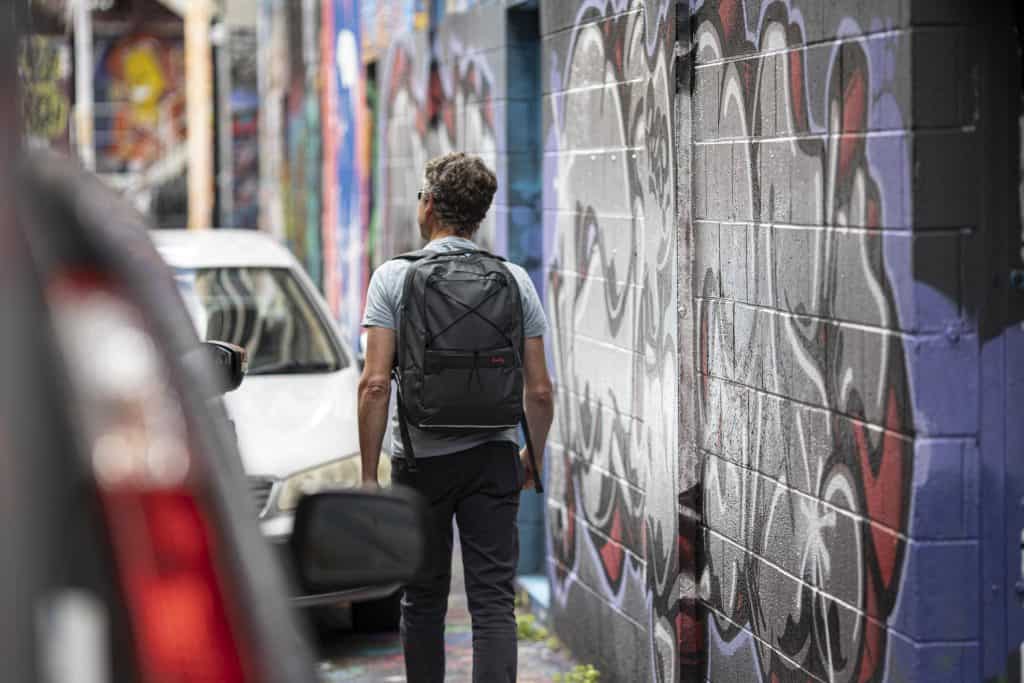 Stylish
While function takes priority over style when shopping for a travel backpack (for most people), choosing a pack that can fashionably go with your outfit no matter where you're going doesn't hurt. Who could say no to a backpack that can take you from the office to an out-of-town trip without compromising style? We certainly wouldn't!
Has Safety Features
Conditions in transit may be dangerous at times. It always helps to be safer while out on the road. Some packs will have additional features that aid in providing safety for their users. It could be as simple as having a dedicated pocket for your valuables to keep them away from snatchers preying on tourists and travellers. Or loops for rope attachments and bike lights for your night commute.
Henty's Urban Backpack ticks all the boxes and is the perfect companion for travellers and commuters alike. It's easy on the eyes and doesn't cost an arm and a leg. Shop the bag today.